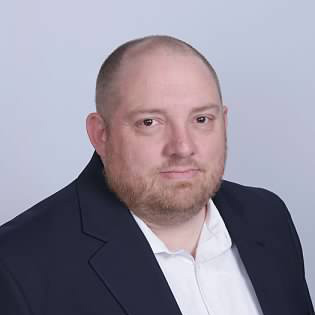 Our CEO - Ryan Rolfsmeier
IT that works for you
Started in 1993, Simplified IT Solutions is a complete technology solution provider. We are 100% committed to making sure business owners have the most reliable and professional IT service in the Colorado Front Range. Our team of talented IT professionals can solve your IT nightmares once and for all.
Here's why so many businesses depend on Simplified IT Solutions for complete IT services and support:
Your Trusted Technology Partner - Personal relationships with our clients are vital to us. Through our rapport, we learn about your business needs, goals, and priorities. We use that knowledge and understanding to work with you in applying technologies that will expedite your business processes, solve problems, and create new business opportunities. Our success lies in yours.
Personalized Service - Technical expertise and skills are only as valuable as they are accessible to you. Our consultants possess the interpersonal communication skills – in addition to top-notch technical skills – to understand your business and IT needs and to help you to achieve them.
Minding The Big Picture - One of the most important things in maintaining a network is predicting what may fail. Managing a network by only reacting to problems after they emerge results in lost time and productivity for your staff. Our approach is to proactively monitor and manage your systems to keep issues that develop from adversely impacting your business.
Locally Owned And Operated - Dedicated exclusively to the small to medium business community along the Front Range, we have successfully built a strong foundation on traditional values of hard work, dedication, and honesty. We are known for completing jobs promptly and assuring that all clients' needs have been fulfilled successfully each and every time.
Our custom service packages deliver what you need and want without overstepping the boundaries of your budget. From cloud services to data backup, Simplified IT Solutions is here to team up with you and your company for expert support.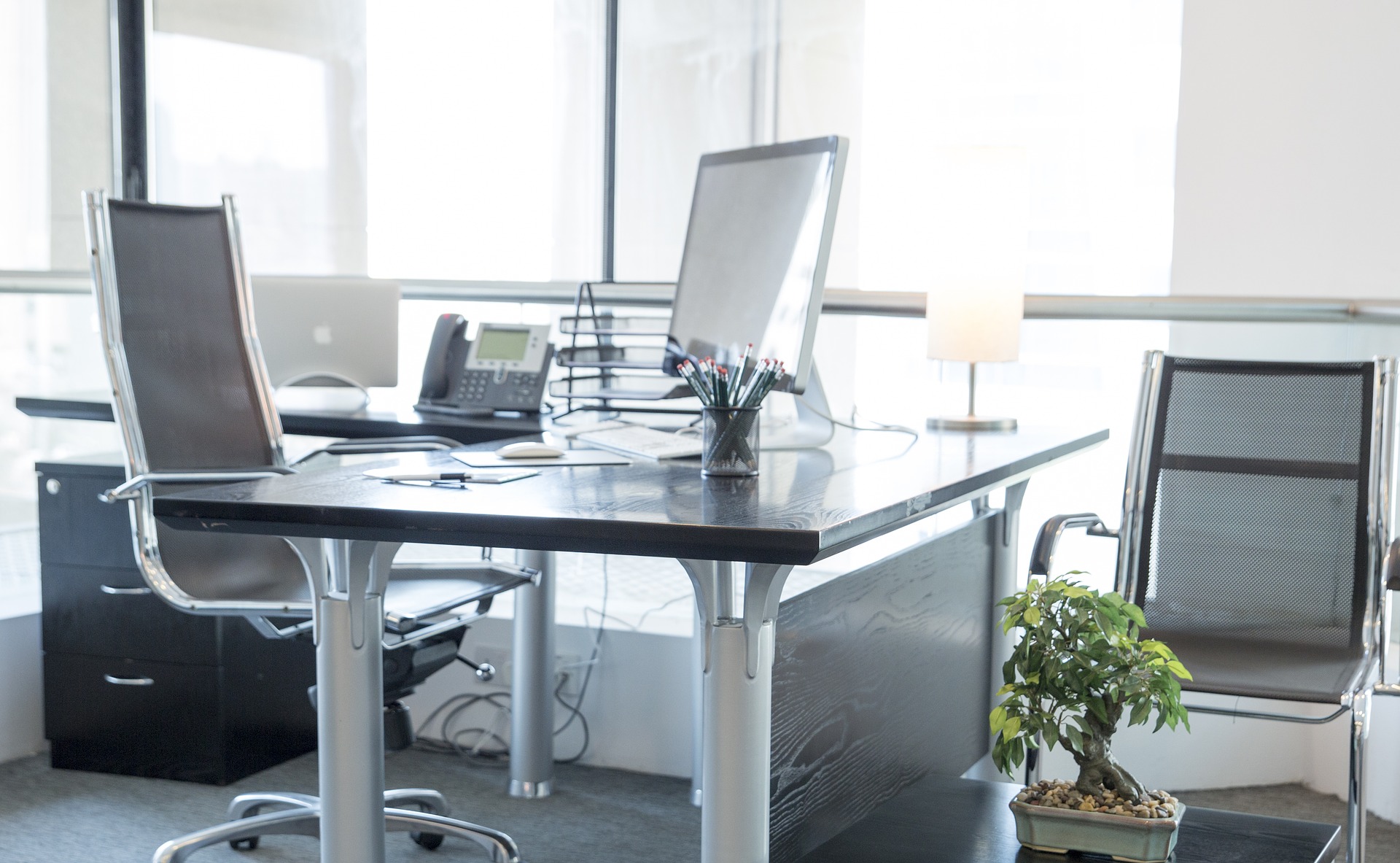 Our mission is to provide our customers with excellent customer service, support, and solutions so they can focus on the more important aspects of their business.